Additional Stocking Facility Opening Soon
in Ontario, Canada!
Your Source for Fiberglass Grating and Structures 
1
.
844
.
599
.
0260
Our FRP experts are ready to help.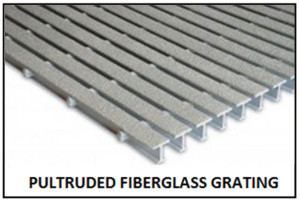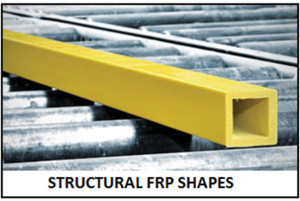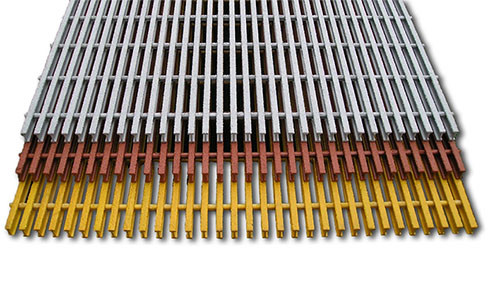 Pultruded FRP I-BAR Grating National Grating fiberglass…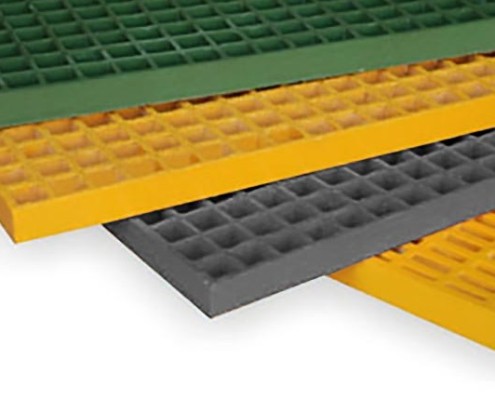 Product Listings - I10 & V10 Category: Molded Fiberglass…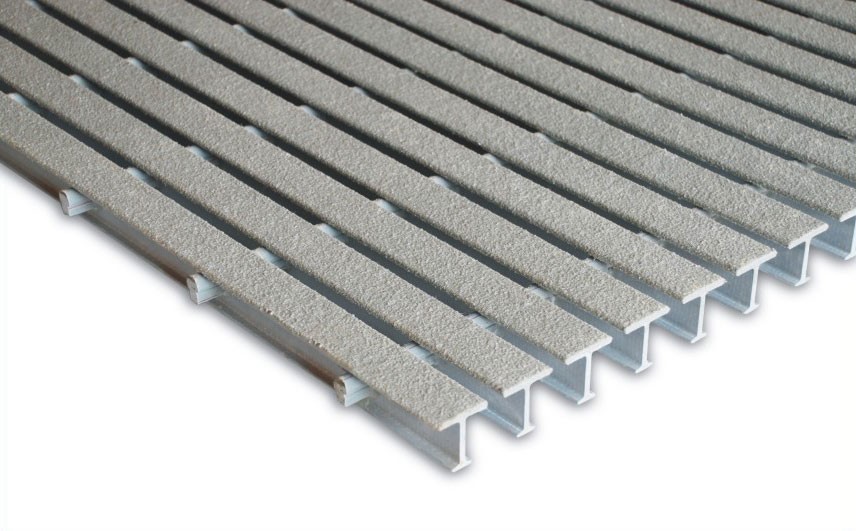 Product Listings - Pultruded Fiberglass Grating PI10 and PVI10…
Contractors Across America Choose Us for Fiberglass Grating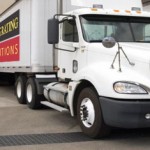 The Most Responsive Fiberglass Grating and Structures Distributor!
Choosing National Grating means a quick quote on the right FRP product, prompt delivery and accurate paperwork. Contractors and volume purchases get special bulk pricing.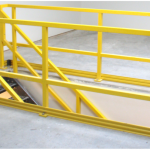 Fiberglass Grating, Railings, Structures and More!
Rely on National Grating for the molded and pultruded grating products that provide safe working platforms for WWTP, power stations and food processing facilities. Our durable, environmentally-friendly FRP products make for a lower total cost of ownership.

Ready to Deliver to Your Job Site!
We ship fiberglass grating to contractors in ALL USA States including California, Oregon, Alaska, Florida, New York, Illinois, Pennsylvania, Ohio, Georgia, Michigan, Virginia, Massachusetts, Arizona, Washington, North Carolina, Nevada, Texas, New Mexico, Indiana, Tennessee, Colorado, Maryland, Missouri, Wisconsin and Utah.