1
.
844
.
599
.
0260
Our FRP experts are ready to help.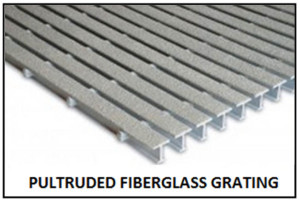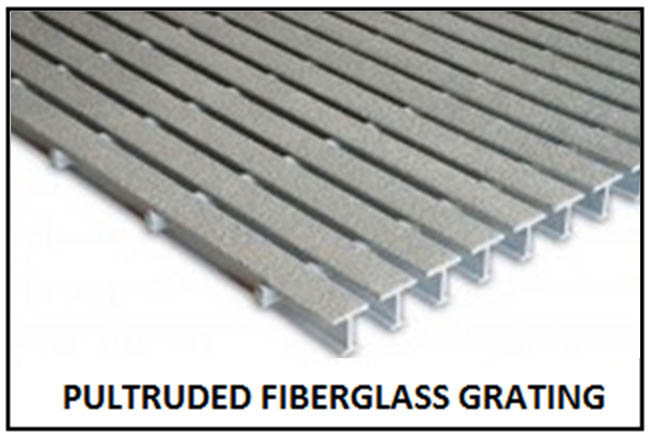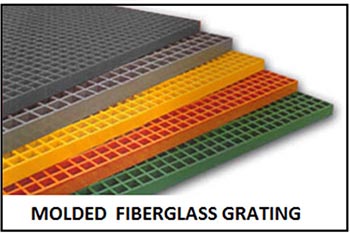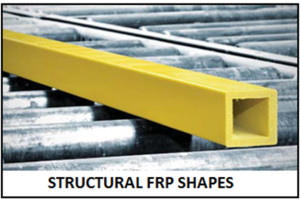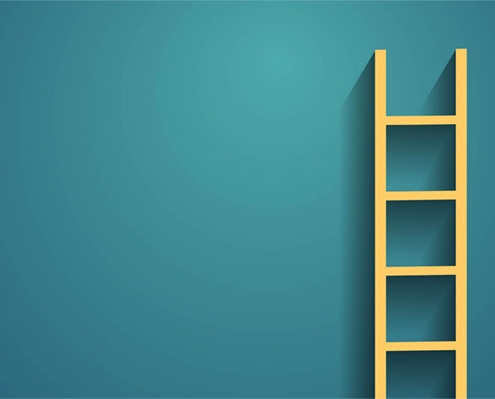 Reliable, ready-made FRP ladders to suit your project. In stock and available now.
https://nationalgrating.com/wp-content/uploads/2020/06/ladder-promo-preview-version-2-600.jpg
399
600
alph@b3t
https://nationalgrating.com/wp-content/uploads/2015/01/ng-home-logo.gif
alph@b3t
2020-06-24 16:19:31
2020-06-29 17:50:25
Ready-made Ladders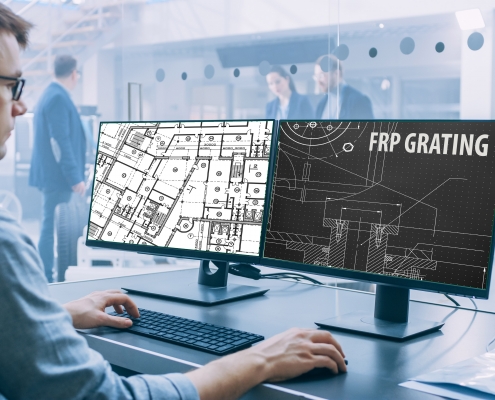 When designing structures that use FRP grating and shapes, you…
https://nationalgrating.com/wp-content/uploads/2020/03/CAD-blocks-for-FRP-Grating-Molded-Pultruded-Structural-AutoCad-Design-standard.jpg
2880
5120
alph@b3t
https://nationalgrating.com/wp-content/uploads/2015/01/ng-home-logo.gif
alph@b3t
2020-05-28 14:58:07
2020-05-28 15:00:28
CAD Blocks for FRP Grating and Structures
National Grating is the leading supplier of Fiberglass Grating in North America. We offer the lowest FRP Grating prices with exceptional service unmatched by any other FRP supplier.
With over 40 years' experience, our skilled sales and customer service staff can help you determine the most cost-effective Fiberglass Grating  solution for your next project. With locations throughout the USA and Canada, we can provide fast delivery from the nearest location to you.
We specialize in fiberglass walkways, platforms, molded grating, non-slip FRP mesh and pultruded fiberglass bar grating. We also offer fiberglass reinforced plastic stair treads, fiberglass floor grating, trench drain grating, heavy-duty FRP grates and structural FRP fiberglass beams, angle, tube, plate and c-channel.
Fabrication Services
We can provide full FRP grating panels in sizes such as 3' x 10', 4' x 8' and 4' x 12' for molded grating and 3', 4' and 5' wide pultruded grating up to 20 feet long. We can also cut the grating to size prior to shipping so it's ready to install as soon as you receive it.
We're Here to Help
Many of our customers are buying FRP products for the first time. They have many questions about the type of grating they need, how strong it should be, and how to order it.
Call us anytime. We are happy to discuss your application and offer suggestions on how to complete your project. Often molded grating with non-slip mesh is the best option and sometimes stronger, pultruded  grating is better suited for longer spans. We will explain the pros and cons of each option and provide a competitive price quote within 24 hours.  We look forward to hearing from you.
Contractors Across America Choose Us for Fiberglass Grating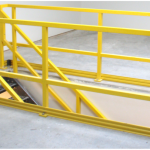 Fiberglass Grating, Railings, Structures and More!
Rely on National Grating for the molded and pultruded grating products that provide safe working platforms for WWTP, power stations and food processing facilities. Our durable, environmentally-friendly FRP products make for a lower total cost of ownership.

Ready to Deliver to Your Job Site!
We ship fiberglass grating to contractors in ALL USA States including California, Oregon, Alaska, Florida, New York, Illinois, Pennsylvania, Ohio, Georgia, Michigan, Virginia, Massachusetts, Arizona, Washington, North Carolina, Nevada, Texas, New Mexico, Indiana, Tennessee, Colorado, Maryland, Missouri, Wisconsin and Utah.