Pultruded Structural Profiles
FRP Beams and Angle are just two of the many types of structural shapes available from National Grating. We also supply C-Channel, Wide Flange Beam, I-Beam, H-Beams, Square Tube, Round Tube, Rectangular Tube, Round Rod, Embedded Angle, FRP Plate (Flat Sheet), Flat Strip, and many more. Match all these up with our fiberglass grating products and  FRP Threaded Rod and Nuts required to build all-FRP structures.
As with all our fiberglass products, we offer the best price, the best quality, and the best delivery. All our flame retardant FRP shapes have a flame spread rating of 25 or less in accordance with ASTM test method E-84.
To confirm your best price and delivery use our
quick quote form
or call our FRP experts at 
1-877-984-7788
where we can confirm your specifications and give you an estimated delivery. Most standard shapes ship within 48 hours!
National Grating FRP structures are safe, durable and cost effective.
Features and Benefits of FRP Structural Shapes

Corrosion resistant. Won't rot, rust or corrode.
Strong yet lightweight. Helps save on transportation.
Virtually maintenance-free. Durable and weather-resistant for a longer life cycle.
Fire-retardant and nonconductive. Helps create a safer environment.
Dimensionally stable. Won't shrink, swell, warp or bow.
Highly consistent. Strength, appearance and quality are the same from piece to piece.
Easy to fabricate and install. FRP can be cut, drilled and assembled with standard tools.
Non-leaching. Does not require environmentally hazardous preservatives.
Fast turnaround. Most in-stock orders are shipped within the next business day.
Bulk and Wholesale Discounts Available on Large Orders
We Carry Stock in These Sizes of Fiberglass Round Tube, FRP I-Beam, FRP Wide Flange Beam, and FRP Rectangular Tube: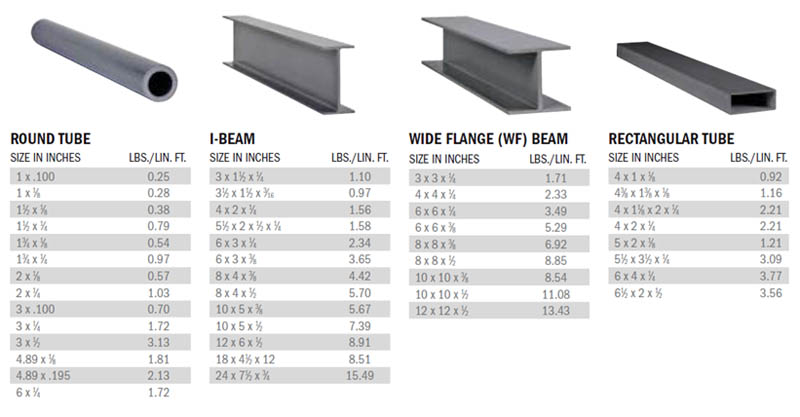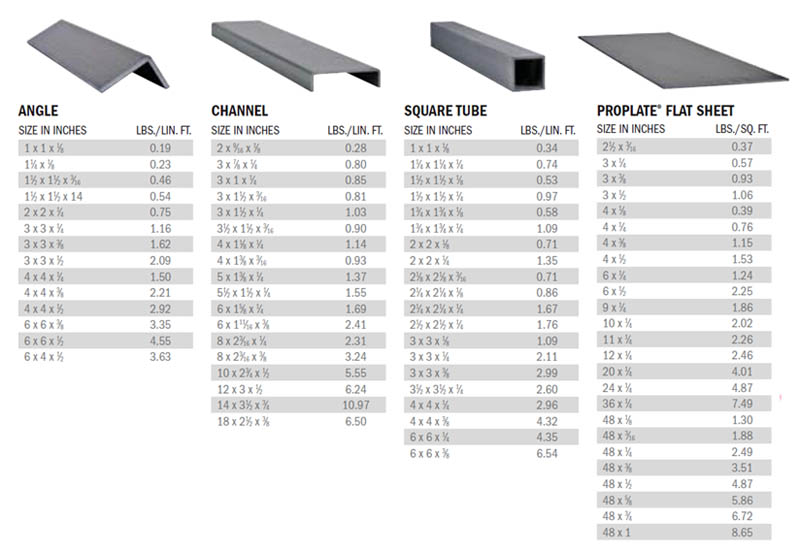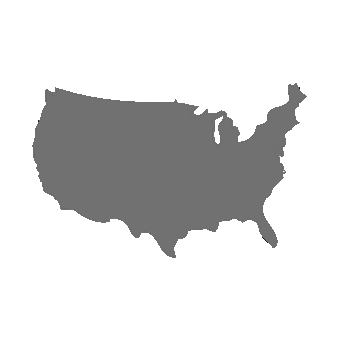 Fast Delivery via our Superior Logistics Network
National Grating provides fiberglass shapes including fiberglass tube, fiberglass beams, fiberglass angle, fiberglass rod and related hardware to ALL USA States including California, Oregon, Alaska, Florida, New York, Illinois, Pennsylvania, Ohio, Georgia, Michigan, Virginia, Massachusetts, Arizona, Washington, North Carolina, Nevada, Texas, New Mexico, Indiana, Tennessee, Colorado, Maryland, Missouri, Wisconsin and Utah. Our pricing and service experts are standing by to help to find the best product for your project. With many varieties in stock and expedited shipping, we can supply your project with fiberglass beams, fiberglass angle and fiberglass rod at the best price.

Fiberglass Structures and Radio Frequency Transparency
In today's connected world, we depend on cellular telephone signals, Wi-Fi networks and over the air radio and television signals. Wi-Fi and Bluetooth connectivity are essential to on-site work environments. Steel structures significantly disrupt these signals. Fiberglass structures and components such as fiberglass beams, fiberglass angle and fiberglass rod are an essential part of FRP building structures that are "electronically transparent" and do not interfere with radio frequency transmissions.