Reliable, ready-made FRP ladders to suit your project. In stock and available now.
Ladders Ready and Right for Your Job
When you need OSHA-compliant FRP access ladders, chances are you need them quick. National Grating is able to offer ready-made ladders in standard sizes. We have these safe and sturdy FRP ladders in stock now, ready for your project.
Our FRP experts are ready to help.
Nine Reasons to Choose Ready-made FRP Ladders
from National Grating
Ready to learn more? Contact National Grating about ladders today, and we will see you at the top!
Our FRP experts are ready to help.
Bulk and Wholesale Discounts Available on Large Orders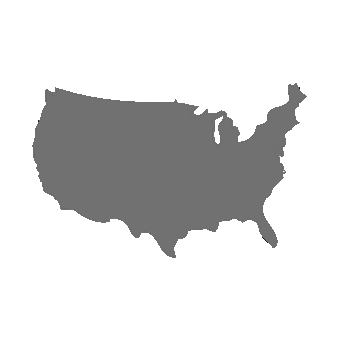 Fast Delivery of Fiberglass Grating, Ladders and Accessories via our Superior Logistics Network
National Grating provides  Fiberglass Grating for industrial, food processing and public works to all major US cities.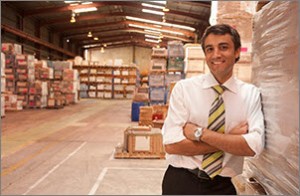 We understand the needs of building contractors and facility owners – we have a long history of supplying fiberglass reinforced ladders and grates for industrial and public projects like yours. Whether your operation is agricultural, public space, WWTP, chemical processing or any other location where an alternative to steel grating is required, we have the ladders, railing, grating and safety options you need. Our pricing and service experts are standing by with fiberglass grating in stock and expedited shipping. We commit to supply your project with molded or pultruded Fiberglass Grating at the best possible price with the lowest freight charges.

1.844.599.0260
Our FRP experts are ready to help.